The Three Keys to a Great Password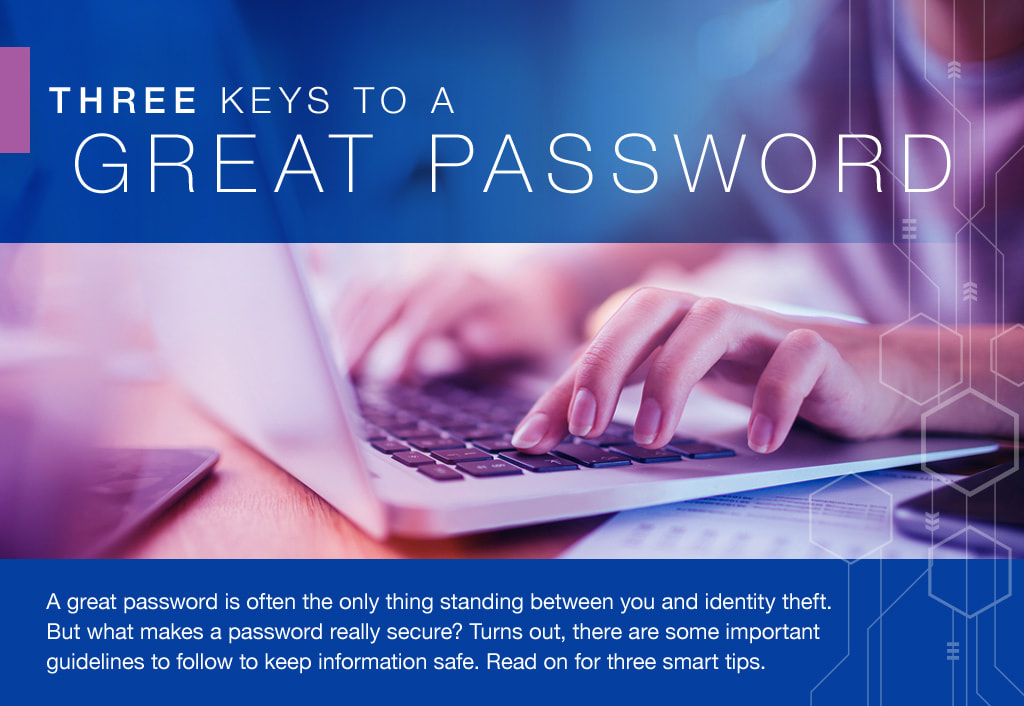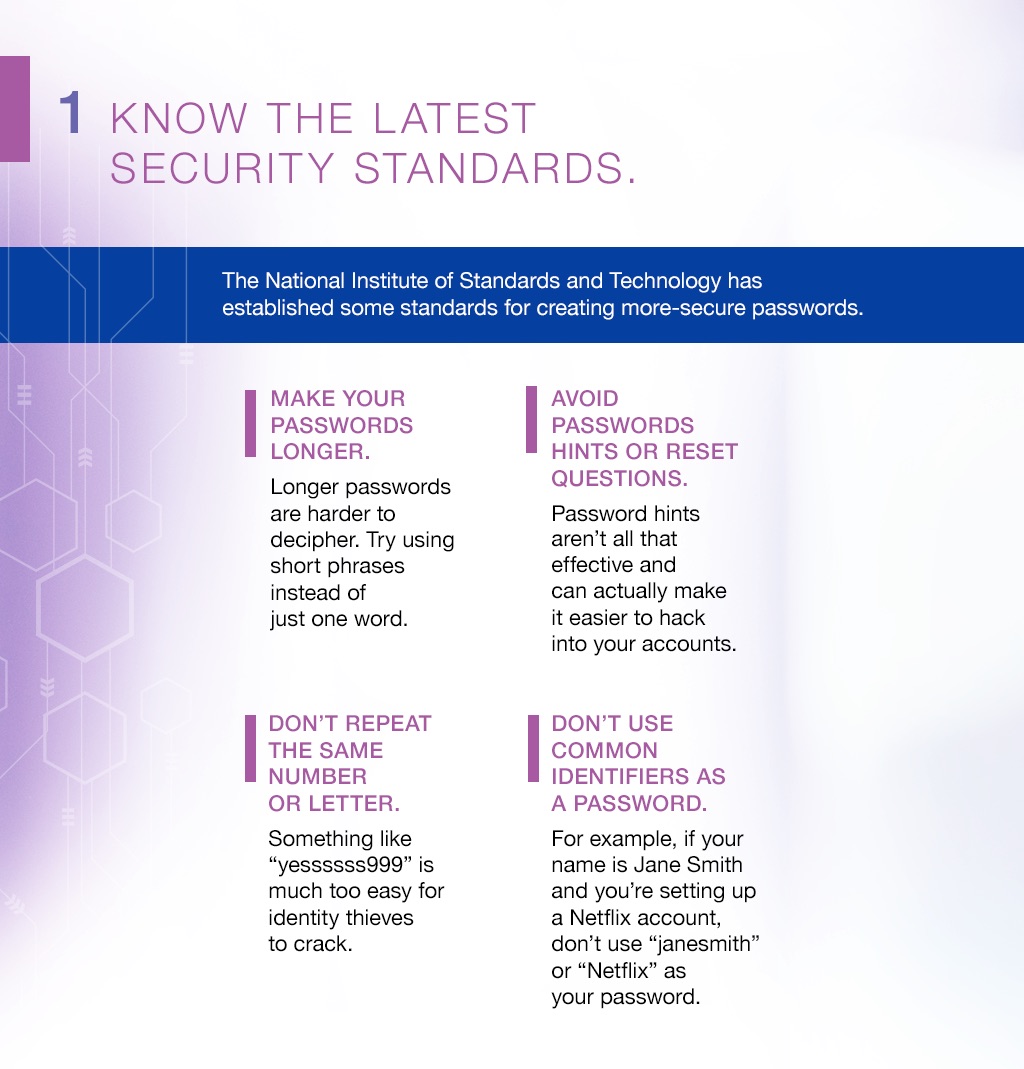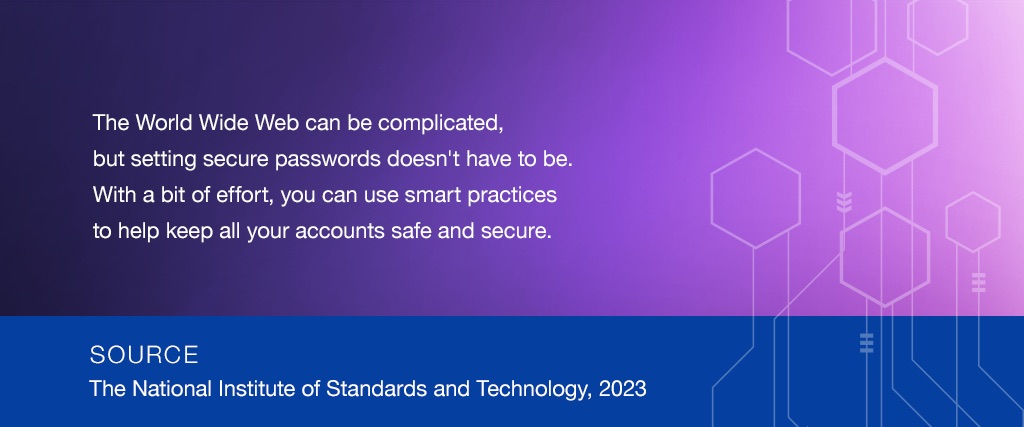 Related Content
How much more would retirement cost if you owned your home rather than rented? It could actually be several times less.
Reviewing coverage options is just one thing responsible pet parents can do to help look out for their dogs.
Determining the value of your estate, or for someone who has passed away, can be a complex undertaking.